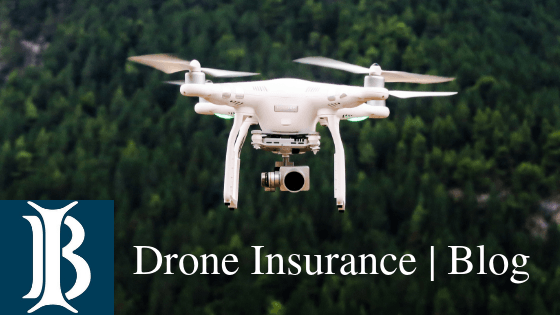 Drone News
It has been interesting spectating on how drone technology has advanced in recent years. As drone technology has advanced so to has their applications. Business and governments have begun to see their functionality in areas such as photography, transport and agriculture.
Drones are highly functional in surveying large areas of land, such as the Irish motorway system or a farm. They have also found great functionality in humanitarian applications such as delivering food or medical supplies.
Ghana's government announced last week that they have signed a $12.5 million dollar deal with U.S. company Zipline that will see drones deliver medical supplies to hospitals and clinics in disconnected areas. (CNBC)
We are seeing a surge in innovation and entrepreneurship surrounding drones and their applications. Uber have announced their intention to deploy food-delivery drones and U.S. startup ElectraFly are developing a single-person multicopter and many other companies exploring the possibility of passenger drones.
Drone Insurance
Many of us here here in Ireland enjoy flying drones and some for commercial use. If you are flying your drone for commercial purposes, we can insure you. Irish weather can be unpredictable and unfortunately sometimes drones and their payloads get damaged.
These websites are owned and run by Burke Insurances Ltd.
Burke Insurances Ltd are an insurance brokers located in Woodquay, Galway City and have been in business for over fifty years.