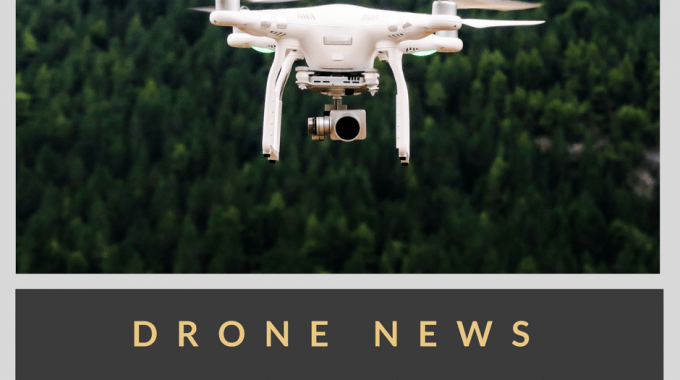 Aviation can be a litigious environment. You may not consider what you are doing to be dangerous. However, you can be sure that the claimant's solicitors will knock on your door if you damage their property, or even worse injure someone.
This is where a good insurance policy comes in to play. Liability insurance doesn't represent a big cost when you consider that your livelihood and reputation are at stake.
Aviation insurance can be broken down as follows Third Party Liability and Physical Damage (otherwise known as hull) for the owner / operator
An operator should consider Third Party Liability insurance as a minimum. This covers the cost to repair property you may damage and injury to persons.
Additional cover is available against physical damage to the UAS system itself. Essentially this covers the cost to repair, or the total loss of either the platform, payload or ground equipment.
When doing our research we found that transport Canada requires that you to carry a minimum $100,000 liability insurance regardless of whether you are using the drone for recreational or commercial purposes. Canada seems to be the only jurisdiction in which it is compulsory for drone operators to purchase liability insurance.
At the moment our main market is Lloyds but as the other insurers become more confident in the area they will see its potential and begin to offer policies. As this develops it will be good news for the user as the policies will become cheaper.
The insurers want to see people that have been trained. You must have completed your ground school training with a registered training center and you must have passed your test. In other words, you will be required to tick some boxes, all parties can then be satisfied that the UAV is in competent hands.
Drone technology has significant potential but is a particularly new technology. Insurance will be a key component of the business going forward. The drone insurance market is opening up. Cover is available and it is not as expensive as you may think. Contact us at www.droneinsurance.ie now for a quote. or call us now on 091 563 518
I hope you have found this article informative. Droneinsuarance.ie is excited to help your business grow through offering creative and competitive solutions for all your insurance needs.