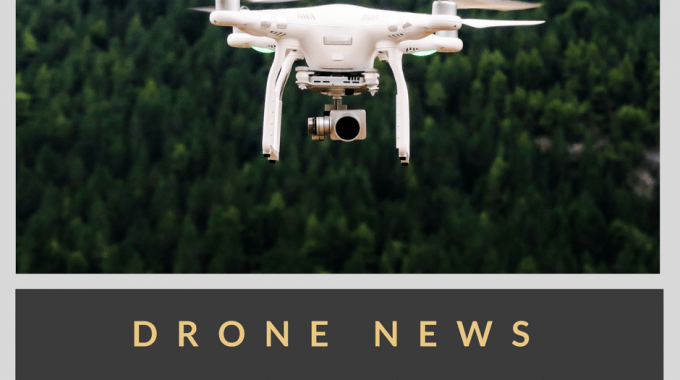 Drone Insurance Drone News
The Independent reports that the Irish Army has purchased multiple Aeronautics Defense Systems Orbiter 2B reconnaissance drones for $2.1 million.

A fleet of high-powered 'spy drones' have been bought by the Irish Army from an Israeli defence company for €1.9m -. They will provide a valuable 'over the hill' surveillance asset for troops on peacekeeping missions. Unmanned miniature spy planes can be directed over target areas by remote control the new models are fitted with night-vision gear for 24-hour operations – but are light and small enough to be carried in a backpack. They can be assembled and ready for action in 10 minutes.
Declan Power, a security analyst, who has served oversees in the Irish Army, says the type of drone currently used by the Defence Forces is primarily for intelligence and reconnaissance. "It provides the ability to know what's happening in a much wider area. It also improves force protection and diminishes the level of threat. "It means you can observe a hostile force, without that hostile force being aware of your presence. "It provides a commander on the ground, in the likes of Chad or Liberia, greater choice as to how they utilise their forces." The Irish Army has been using unmanned aerial vehicles, or drones, since 2007.
Droneinsurance.ie is leading the way with Drone Insurance for Unmanned Aerial Vehicles, UAVs, Drones, Unmanned Aerial Systems, and UAS operators.