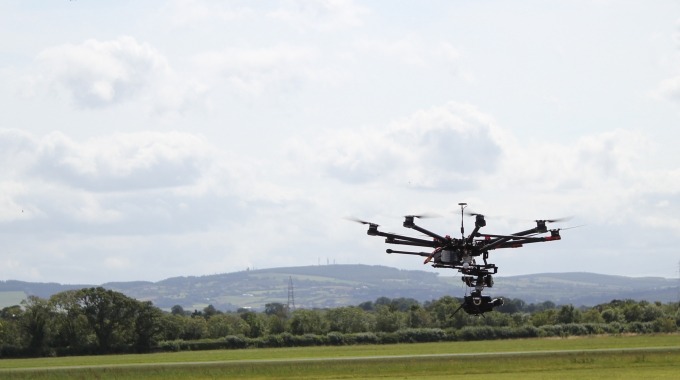 DRONE INSURANCE
Getting drone insurance is right move if business is being arranged.
If you're earning money with your UAV, or you intend to, insuring it now could save you a lot of money if an accident happens.
Getting drone insurance from droneinsurance.ie may also help you gain clients (who may not want to work with you unless you're insured). If anything, you've got peace of mind knowing that you're covered in the unlikely event of an accident.