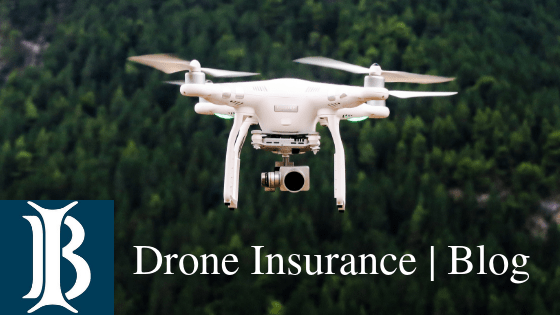 Drones to Keep Track of our Motorway System
Drones are becoming more prevalent in our everyday lives over the past number of years. Drones, and other advancements in technology, have made things possible now that would've required hours of manual labor in the past, such as surveying our roads.
A Dublin based company, Korec have won a contract worth 100,000 euros from Transport Infrastructure Ireland (TII) to survey the country's motorway system. The full story is available at The Irish Times.
Droneinsurance.ie is an online drone insurance specialist. Click here to download the proposal form.
The Typical Drone Insurance Coverage that our clients would look for
UAV / Drone All Risks Insurance – Main Coverage
Replace or repair, accidental loss or damage to the UAV
Includes disappearance if the UAV is unreported for 60 days
Includes Payload
UAV /Drone Third Party Liability Insurance – Main Coverage
Compensatory damages in respect of accidental bodily injury (fatal or otherwise) caused by the UAV
Compensatory damages to property caused by the UAV
Can provide cover during the R&D phase
UAV Products Liability Insurance – Main Coverage
Bodily injury or property damage arising out of products manufactured by the Insured once such products are no longer in the possession or control of the insured
Insurers will pay legal costs incurred in the defense of any claim made against the insured up to sum insured
Call us now on 091 563 518 or visit www.droneinsurance.ie for more details