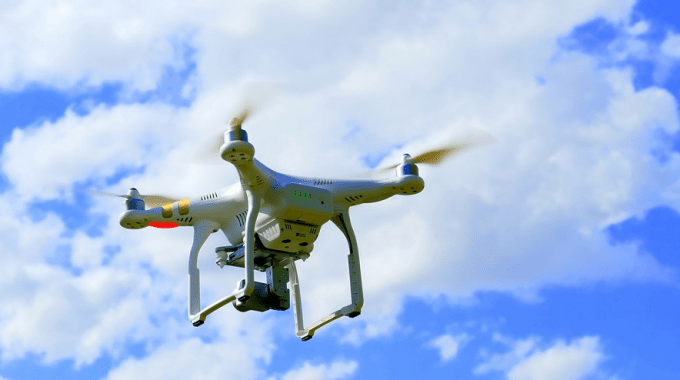 Drones Ireland | The implication of UK incidents on Irish drone users
Gatwick Drone Crisis
What a month its been. A couple of weeks ago we saw Gatwick Airport, the second busiest in the UK, get shutdown due to multiple drone sightings. Over 100,000 passengers were affected by the disruption.
This incident put the spotlight on drones, their availability and the damage they can cause. The incident lasted what seemed like an eternity as the allusive drone evaded authorities for hours.
It proved no easy task to find and take down the rogue UAV. In Ireland, drones can not be flown within 5km of an airport perimeter. Previously, UK law stipulated that you could not fly within 1km of an airport. Following the incident this has been increased to 5 km.
Heathrow Drone Sighting
Two weeks later, a drone was spotted near Heathrow airport. The disruption only lasted about an hour but it was another warning to the UK to introduce effective anti-drone technologies and stringent regulations.
Implications on Ireland
Following on from these incidents more regulations have been introduced in Ireland. Previously, only drones that weighed over 1kg had to be registered with the Irish Aviation Authority (IAA). This has been changed to include all drones that weigh more than 250 grams. (Irish Examiner)
Should there be a national incident such as in the UK we may expect a further crackdown.
Drone Insurance
If you use your drone for commercial purposes not only may you need to register with the IAA and fly within their regulations, you might also want to think about drone insurance. Third party property damage and damage to your drone can be costly.
We cannot prevent this from happening, but having insurance can help you in the event that the worst happens. To get drone insurance, get in touch with us by email, phone or on our Facebook page and we'll get you a quote as soon as we can.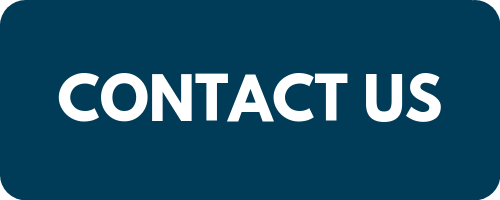 Reference
Irish Examiner: New laws mean more drones will need to be registered in Ireland