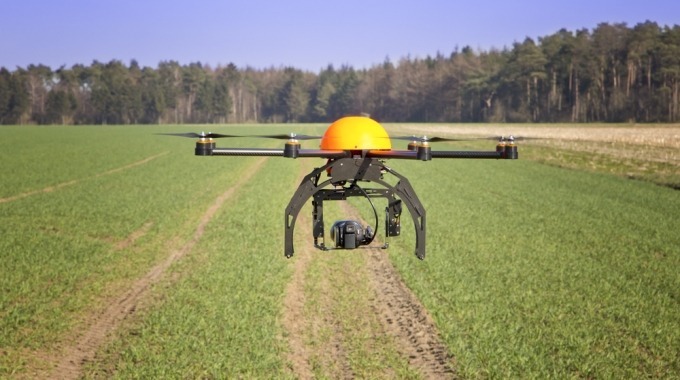 DRONE INSURANCE
Ireland is taking advantage of the tight regulatory environment in the US. It seems that County Mayo in Ireland is making plans to market the area as a centre for commercial drone development.
Ireland anticipates that companies such as Amazon, Google, and Facebook will find a willing partner and a perfect testing ground.
County Mayo commissioned a consulting team to explore the possibility of marketing the area as a testing area: the "Drones Over Mayo" report noted that the region has a "short window" to jump into the race to become. A centre for drone technology.
Getting drone insurance is right move if business is being arranged.
Drone insurance from droneinsurance.ie may also help you gain clients (who may not want to work with you unless you're insured). If anything, you've got peace of mind knowing that you're covered in the unlikely event of an accident.
We are able to provide the following coverage; all under one policy, or individually:
UAV All Risks Insurance
UAV Third Party Liability Insurance
UAV Products Liability Insurance
Call us now on 091 563 518 or click here to complete our proposal form.