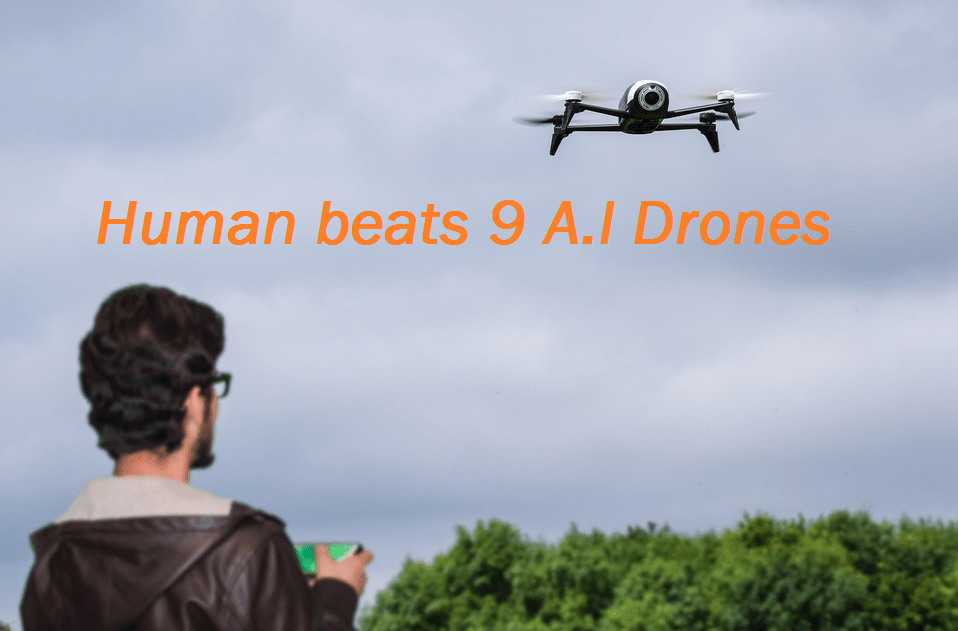 Drones are a fascinating machine and watching drones purely operated by Artificial Intelligence (AI) is even more fascinating. Experts say AI is slowly taking over the roles humans conduct on a daily bases as they are much faster and convenient especially for businesses.
However, a Swedish man with the name of Gabriel Kocher has beaten AI drones in a race around a course.
The Drone Racing League heald this race and Gabriel became the first person to beat nine computer piloted drones. The fasted automated drone completed the course in 12 seconds and Gaberial smashed this by completing it in just six seconds.
Full details on the article above can be found HERE
If you have any drone insurance queries – Just call the team in Galway 091-563518 and we will be glad to help.
Visit: www.droneinsurance.ie
Ph : 00-353-91-563518