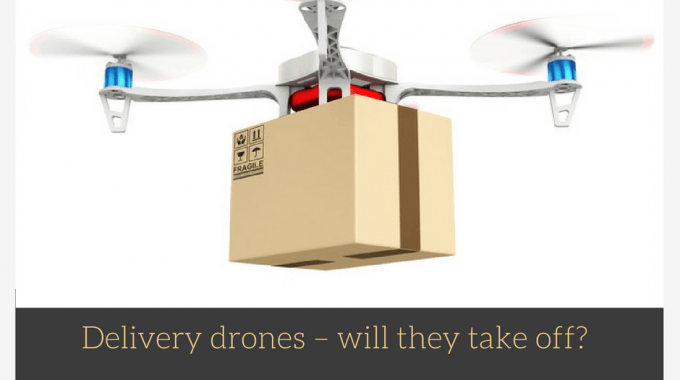 Irish company to use drones to deliver takeaways
An Irish start-up business called Manna announced earlier this year that they were interested in deploying autonomous drones as part of delivering food takeaways. The company was founded by Bobby Healy, a tech entrepreneur who says "We hope to go live with deliveries later this year".
Bobby is seeking approval from the Irish Aviation Authority (IAA) to l allow him to start rolling out his own aviation-grade drone in the Republic of Ireland.
In an interview conducted With The Irish Times, Bobby states that his companies goal is to build a worldwide drone delivery system that can deliver at huge volumes. The reason why Bobby is wishing to use food is that there's no other sector that will get them to that quickly. He also added that his long term goal is to deliver anything!
For more information about this very interesting blog created by The Irish Times, feel free to click on the following link https://www.irishtimes.com/news/environment/drone-fast-food-deliveries-could-go-live-later-this-year-conference-told-1.3910170
These websites are owned and run by Burke Insurances Ltd.
Burke Insurances Ltd are an insurance brokers located in Woodquay, Galway City and have been in business for over fifty years.