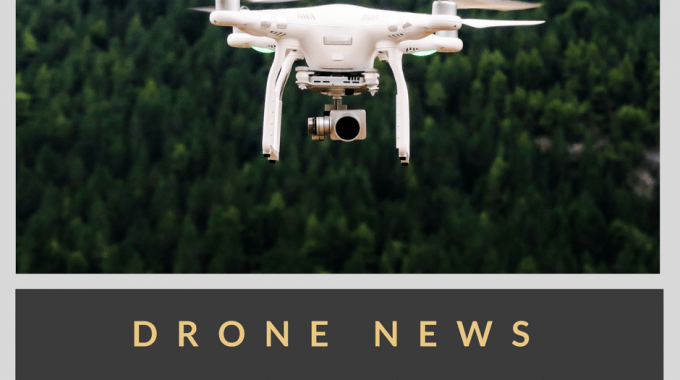 Watch out Ireland as UK warns £1,000 fine for unregistered Drones in the UK!
Here at Droneinsurance.ie we have a very interesting article published by The Irish News website that relates to drone owners in the UK. This article can be read in full via the following link: https://www.irishnews.com/magazine/technology/2019/11/27/news/drone-owners-face-1-000-fine-for-failing-to-sign-up-to-new-register-1776110/
It is estimated that tens of thousands of drone owners could face a harsh £1,000 fine in the UK if they do not register their Drones according to UK regulators.
Within the coming days, it is crucial for Drone owners to register if their drone exceeds 250g in weight. Registration can be conducted online for as little as £9.00 in the UK and when completed, users can continue to fly. These rules are implemented as part of a crackdown on drone misuse.
Such rules in the UK could see similar rules being implemented in Ireland, so it is important to get your drones registered. To register your drone in Ireland, feel free to click on the following link https://www.iaa.ie/general-aviation/drones.
These websites are owned and run by Burke Insurances Ltd.
Burke Insurances Ltd are an insurance brokers located in Woodquay, Galway City and have been in business for over fifty years.