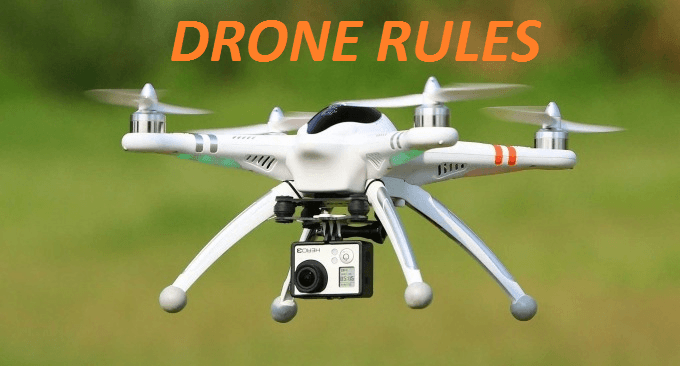 Top 10 Drone Rules – Ireland
Here at Droneinsurance.ie we have a very interesting article published by The Irish Sun website that relates to the rules and regulations for individuals flying drones. This article can be read in full via the following link: https://www.thesun.ie/tech/4831576/drone-advice-jim-gavin-irish-aviation-authority-christmas-gift/
A Christmas Safety Campaign was recently realised by the former Dublin Manager Jim Gavin who is a Safety Officer of the Irish Aviation Authority (IAA). Jim and the IAA insisted that it is essential to be aware of the rules and regulations around flying drones as they are a popular Christmas gift. Despite this campaign relating to non-commercial drone users, the rules still apply to any individual that attempts to fly a drone, regardless of their value and size.
So what are the top 10 rules & safety tips?
You cannot fly your drone any higher than 120 meters.
Your drone must be visible when flying and no more than 300 meters from you.
You cannot fly over a gathering of 12 or more people e.g concert or events or parade.
You cannot fly within 5 Km of an airport or military-controlled airspace.
You cannot fly within 39 meters of a human, vehicles, vessel or structure.
Your drone must be in direct line of sight when you are flying it.
You cannot fly your drone in a registered area such as a military installation or prison.
You must seek the permission of a landowner to take off or land on their property.
You must register your drone if it's over 1kg.
You must ensure you do not fly your drone in a reckless manner that could cause harm.
These websites are owned and run by Burke Insurances Ltd.
Burke Insurances Ltd are an insurance brokers located in Woodquay, Galway City and have been in business for over fifty years.