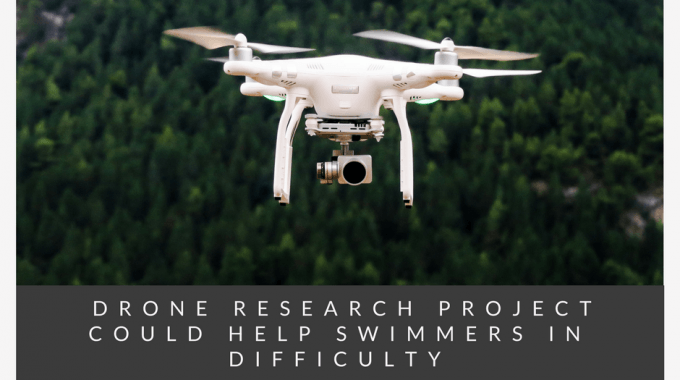 Drone research project could help swimmers in difficulty
An interesting article in the Irish times this week. A new €6 million research project which will assist the development of drone technology to perform tasks such as delivering essential medical supplies or coming to the aid of swimmers in distress. Read the full article here
Each week droneinsurance.ie talks to and advises new and existing operators of unmanned aerial vehicles (UAVs) who are looking to use their drones for new and exciting applications.
Droneinsurance.ie is an online drone insurance specialist. Click here to download the proposal form.
The Typical Drone Insurance Coverage that our clients would look for
UAV / Drone All Risks Insurance – Main Coverage
Replace or repair, accidental loss or damage to the UAV
Includes disappearance if the UAV is unreported for 60 days
Includes Payload
UAV /Drone Third Party Liability Insurance – Main Coverage
Compensatory damages in respect of accidental bodily injury (fatal or otherwise) caused by the UAV
Compensatory damages to property caused by the UAV
Can provide cover during the R&D phase
UAV Products Liability Insurance – Main Coverage
Bodily injury or property damage arising out of products manufactured by the Insured once such products are no longer in the possession or control of the insured
Insurers will pay legal costs incurred in the defence of any claim made against the insured up to sum insured
Call us now on 091 563518 or visit www.droneinsurance.ie for more detail
These websites are owned and run by Burke Insurances Ltd.
Burke Insurances Ltd are an insurance brokers located in Woodquay, Galway City and have been in business for over fifty years.