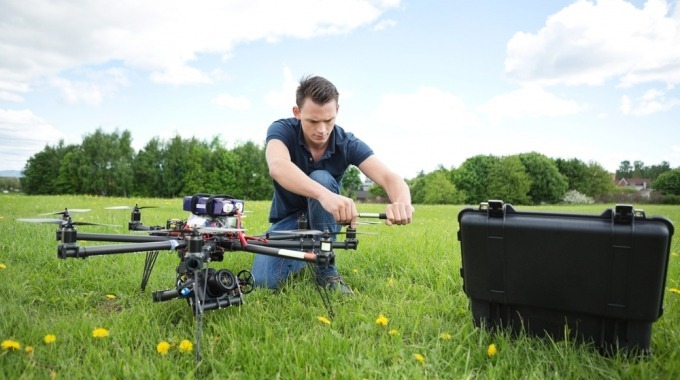 Who can get drone insurance?
Essentially we have a market for most Drone applications and as you'll see from our other blogs there is a huge diversity in the uses and applications of drones. We only concentrate on the commercial drone operators and have clients across a broad spectrum from media to surveying and from risk assessments to heat mapping .
If you are a business/organisation that uses drones as part of your occupation and heavily rely on them, we can provide you with a quote.
Here is a list of industries that can get can get drone insurance with us,
Film & Media
Engineers & Surveyors
Real Estate
Construction
Maintenance Companies
If your industry doesn't appear above, don't worry! Please visit www.droneinsurance.ie and talk to a member of staff on our live chat located in the bottom right of your screen.
These websites are owned and run by Burke Insurances Ltd.
Burke Insurances Ltd are an insurance brokers located in Woodquay, Galway City and have been in business for over fifty years.