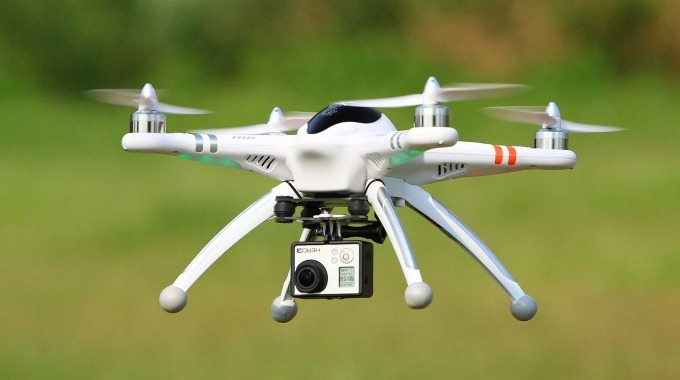 UK Drone Report Highlights Pilot Demographics
An interesting article we came across today research has been released by UK distributor DronesDirect. Among the headlines are the fact that the age group most likely to own a drone is the 55+ category.
We all know that drones are transforming industries. But, if recent research is to be believed, there's no arguing that the technology is also helping to break age-related stereotypes. One of the most common is that the older you get, the more tech-phobic you become. For some reason, drone pilots are bucking that trend.
The article states that the majority of drone users in the UK (31%) are aged 55 and over, compared to just 10% of users in the 18-24 category. Those aged 45-54 are the age group that is next most likely to own a drone (28%), while just 12% of 25-34 year-olds are drone pilots. One in five 35-44 year olds say they own a drone.
Main points of the report
Most drone users (68%) use their drone for entertainment purposes (e.g. flying in the park etc).
63% use their drone for videography.
60% of drone users cite photography as one of their hobbies.
70% of drone users have used the technology to capture amateur photography and videos.
The vast majority (80%) of drone users in the UK are aware of the Dronesafe.uk "Drone Code" rules and regulations.
47% of users say they always abide by the Information Commissioner's Office guidelines on drone usage.
40% of drone users are aware that their photography and video footage is subject to the Data Protection Act.
The majority of drone users (65%) would be willing to have their device electronically registered.
61% of people think the introduction of a drone flying safety exam would increase safe usage.
Nearly half of consumers (49%) would use a drone delivery service in the future
Call us now on 091 563 518 or visit www.droneinsurance.ie for more details
These websites are owned and run by Burke Insurances Ltd.
Burke Insurances Ltd are an insurance brokers located in Woodquay, Galway City and have been in business for over fifty years.