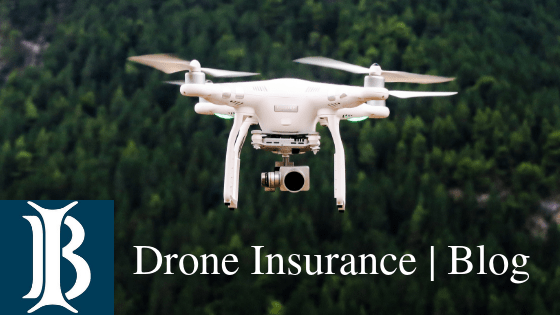 DRONE INSURANCE NEWS
Canadian company Elevated Robotic Services is using drones to investigate the cause of the the large wildfire that engulfed Alberta. (Reuters)
Consulting firm PwC is launching a drone services business for real estate and construction surveys in Poland. (Fortune) Consultants PwC are launching a new service this week to help clients in construction and real estate development survey land and buildings.
An Australian drone hobbyist captured aerial footage that appears to show a pod of false killer whales hunting a shark. (Motherboard)
Researchers at Stanford University used a humanoid unmanned underwater drone to recover items from a shipwreck off the coast of France. (Guardian)
Getting drone insurance is right move if business is being arranged.
If you're earning money with your UAV, or you intend to, insuring it now could save you a lot of money if an accident happens.
Getting drone insurance from droneinsurance.ie may also help you gain clients (who may not want to work with you unless you're insured). If anything, you've got peace of mind knowing that you're covered in the unlikely event of an accident.
Call us now on 091 563 518 or click here to complete our proposal form