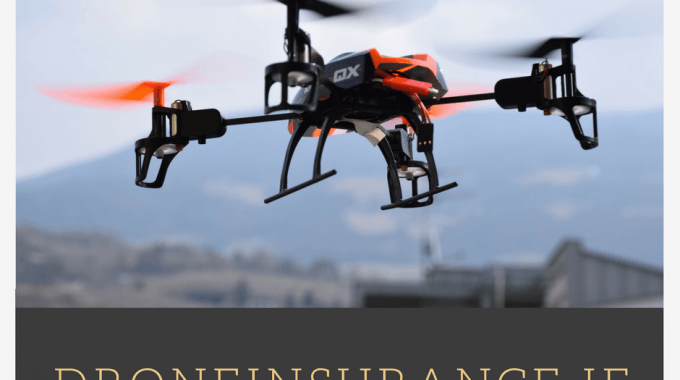 Liability Insurance for Drones
Liability Insurance for Drones
Click here to read the full article. The Economist reported in June that 110,000 drones were sold for commercial use in 2016 in America, with those numbers expected to rise to 174,000 for 2017. The "Age of Drones" is upon us. The possibilities are endless, and as money pours into the drone manufacturing industry, technology is advancing at a rapid pace. But with the rapid rise in commercial use comes the inherent liability risk associated with it. In order to properly evaluate the liability landscape going forward, we need only look back some 60 years ago to a similar rapid advance occurring in commercial aviation and take heed to the substantial liability risks that developed in that industry and what has worked (and not worked) to lessen them.
Accidents will happen
It is inevitable that accidents will happen. Like it or not, with the anticipated number of commercial UAV's in the air over the next decade, coupled with an aging fleet, and human error, it is only a matter of time before we will see not only the loss of individual aircraft, but mid-air collisions between drones as well as with other aircraft, property damage and loss of life.
What Should You Do?
Getting drone insurance is right move if business is being arranged. If you're earning money with your UAV, or you intend to, insuring it now could save you a lot of money if an accident happens.
Getting drone insurance from droneinsurance.ie may also help you gain clients (who may not want to work with you unless you're insured). If anything, you've got peace of mind knowing that you're covered in the unlikely event of an accident.
The Typical Drone Insurance Coverage that our clients would look for 
UAV / Drone All Risks Insurance – Main Coverage
Replace or repair, accidental loss or damage to the UAV
Includes disappearance if the UAV is unreported for 60 days
Includes Payload
UAV /Drone Third Party Liability Insurance – Main Coverage
Compensatory damages in respect of accidental bodily injury (fatal or otherwise) caused by the UAV
Compensatory damages to property caused by the UAV
Can provide cover during the R&D phase
UAV Products Liability Insurance – Main Coverage
Bodily injury or property damage arising out of products manufactured by the Insured once such products are no longer in the possession or control of the insured
Insurers will pay legal costs incurred in the defence of any claim made against the insured up to sum insured
Droneinsurance.ie is an online drone insurance specialist. Click here to download the proposal form.
Call us now on 091 563518 or visit www.droneinsurance.ie for more details