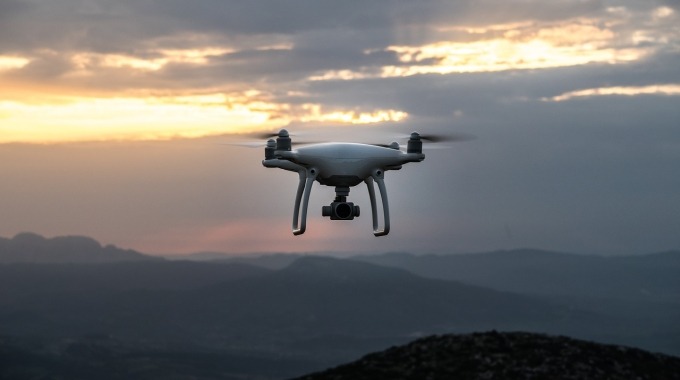 Check out the article below for another excellent use of drone technology
In a test, a team at Johns Hopkins University successfully transported a medical sample under temperature control over 160 miles by drone. (SUAS News)
Medical samples transported 160+ miles by unmanned aircraft under temperature control in Arizona desert.
Medical drone delivery records were set by Johns Hopkins researchers as they successfully transported human blood samples across 161 miles of desert. Throughout the three-hour flight, the on-board payload system maintained conditions, such as temperature, ensuring the samples were viable for diagnostic analysis upon landing.
Getting drone insurance is right move if business is being arranged.
If you're earning money with your UAV, or you intend to, insuring it now could save you a lot of money if an accident happens.
Getting drone insurance from droneinsurance.ie may also help you gain clients (who may not want to work with you unless you're insured). If anything, you've got peace of mind knowing that you're covered in the unlikely event of an accident.
Call us now on 091 563 518 or click here to complete our proposal form.